Best Canmore Mortgage Brokers. Top Rated Reviews | Dec 2023
Hmm, it looks like there aren't any Mortgage Brokers on this page anymore. There probably was at one point and then they moved. If you know any Mortgage Brokers in Canmore, you can add them. Go ahead, be a leader and get something started in Canmore right now!
PS - When you help Rate-My-Agent.com grow, you're also helping these Worthy Causes that we've pledged to support.
Agents Near Canmore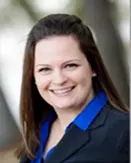 Real Estate Agent
Banff, AB
4 reviews
Wonderful agent! Very helpful and knowledgeable! Highly recommend and will definitely use Brittney again for future housing transactions!...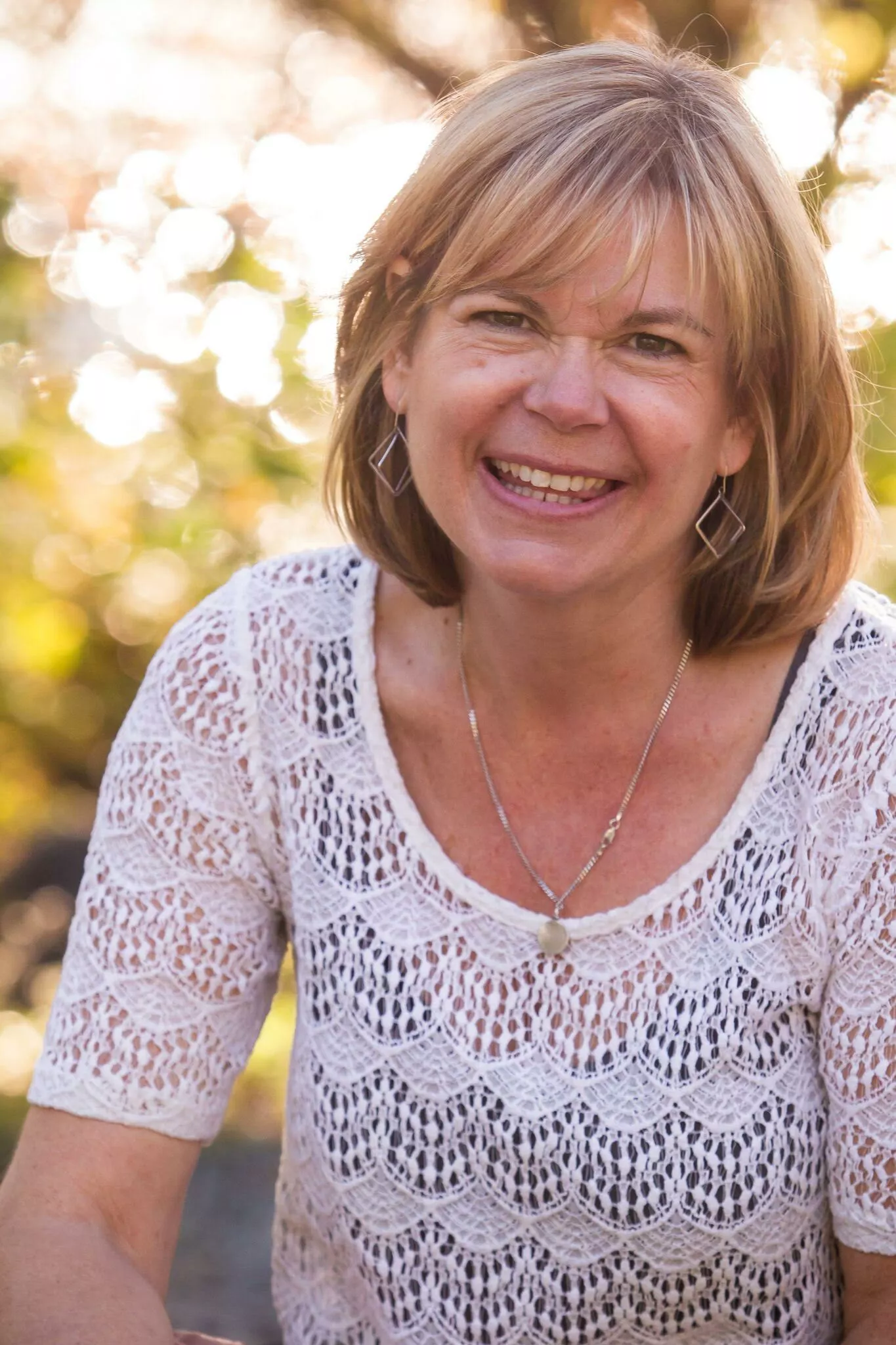 Real Estate Agent
Banff, AB
3 reviews
My girlfriend and I were new to the area and Carolynn's knowledge of the city was awesome! We spent two days back to back looking through...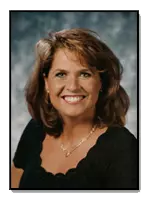 Real Estate Agent
Banff, AB
1 reviews
TOP REALTOR IN BANFF! I would never use anyone else!! Very honest, on-the-ball, professional, and a nice person over all!
---
Last Updated: December 4, 2023