Best La Salle Real Estate Agents. Top Rated Reviews | Jun 2023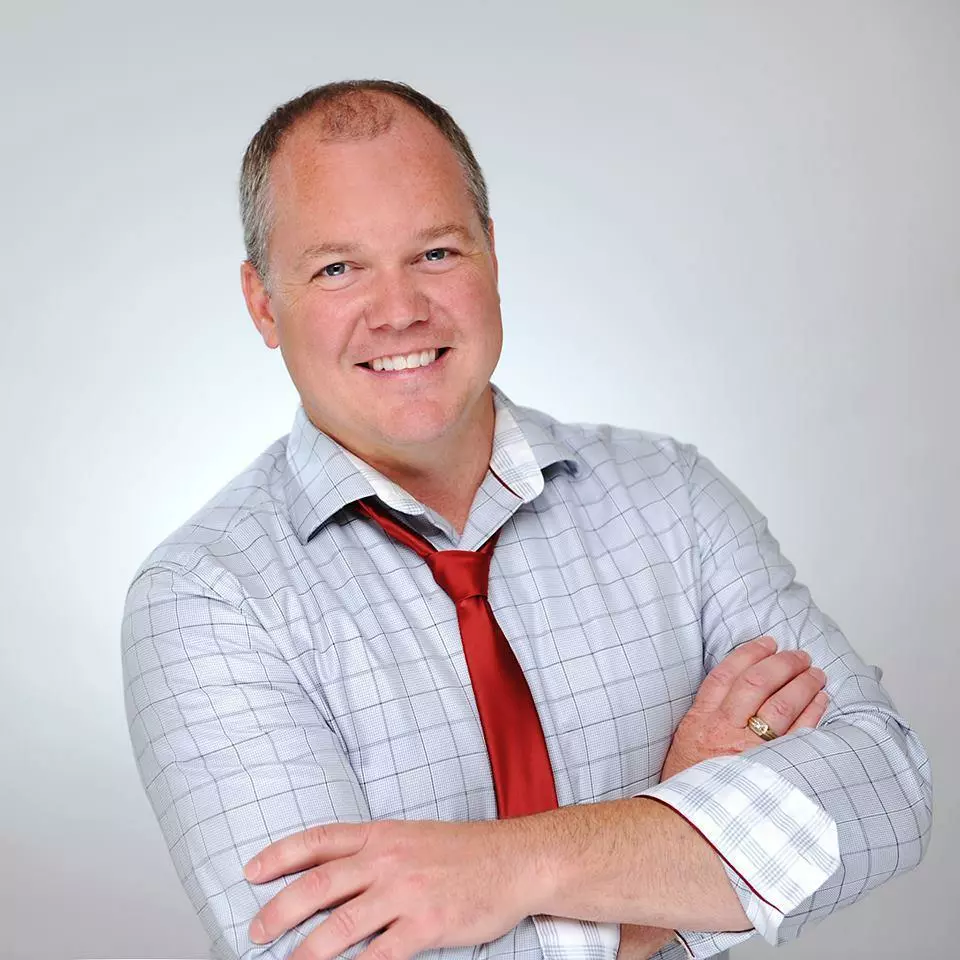 Accepting New Clients
Real Estate Agent
La Salle, MB
46 reviews
Whenever I am buying or selling a house, Jeff is the only guy I go to. He knows what hes doing and he's great at what he does. I've been ...
Agents Near La Salle
---
La Salle Real Estate Agents: Frequently Asked Questions
---
Nearby cities: Winnipeg, Oakbank, Stonewall, Stony Mountain, Morris, St Pierre, Dufresne.
Last Updated: June 4, 2023