Best Lawrencetown Real Estate Agents. Top Rated Reviews | Dec 2023
#1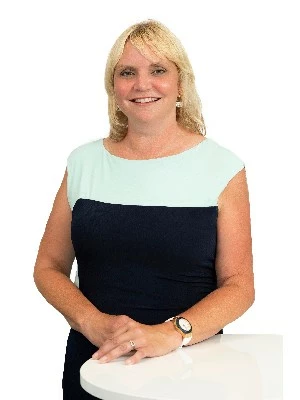 Plus
Real Estate Agent
Lawrencetown, NS
28 reviews
Karina helped us purchase our first home, and then 4 years later sell that ho...
Pro
#2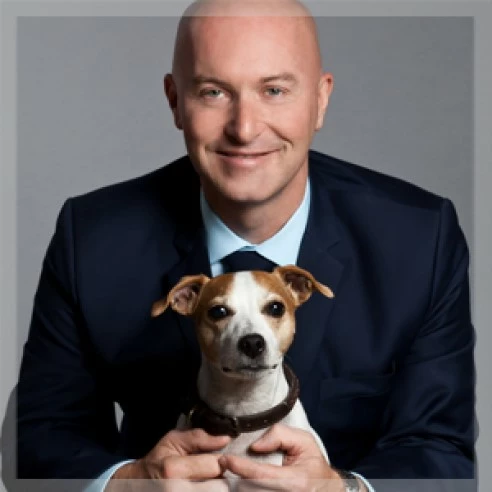 Accepting New Clients
Real Estate Agent
Lawrencetown, NS
198 reviews
We pick the worst time to start our home hunting journey but we pick the best rea (See more )
Agents Near Lawrencetown
---
Lawrencetown Real Estate Agents: Frequently Asked Questions
---
Top Lawrencetown neighbourhoods with rated agents include: Lawrencetown Village.
Nearby cities: Halifax, Dartmouth, Bedford, Elmsdale, Musquodoboit Harbour, Shubenacadie, Eastern Passage.
Last Updated: December 4, 2023