Krista Lapp
Accepting New Clients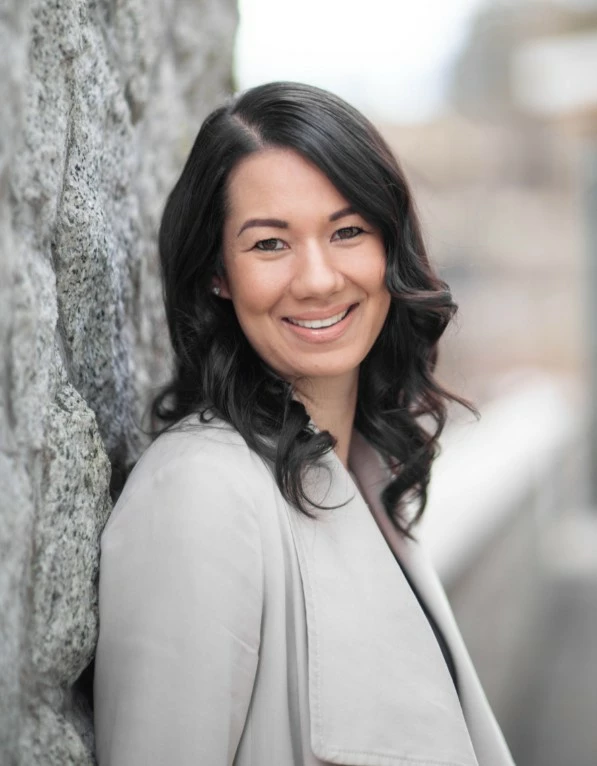 Here's a quick summary of this Real Estate Agent's Ratings
| | |
| --- | --- |
| Response Rate | 92 % |
| Overall Rating | |
| Knowledgeability Rating | |
| Professionalism Rating | |
| Responsiveness Rating | |
| Usefulness of Website | |
| Value of Service | |
| Reach & Lead Generation | |
| Home Prep & Staging Advice | |
| Success Ratio | 100 % |
| Recommend Ratio | 100 % |
Krista Lapp *PREC is a Licensed Real Estate Agent based in Coquitlam. Creating valuable relationships and happy clients has always been at the heart of Krista's beliefs. With over 25 years of sales experience and being a successful entrepreneur, her level of professionalism, customer service, sales & marketing and integrity always result in exceptional client satisfaction.
Krista is in the Top 100 agents for Greater Vancouver which qualifies her as being in the Top 1% of over 14,000 Real Estate Agents for Greater Vancouver. She is also among the Top Realtors for sales at her Brokerage, Keller Williams Elite Realty with her Team placing 8th for sales in all of Canada.
Born in Vancouver and raised in the Tri-Cities, Krista has experienced growing up and living in the Tri-Cities for decades. Krista knows Port Moody, Coquitlam and Port Coquitlam extensively and has loved seeing the changes and growth in these cities over the years.
Whether you are buying or selling, you can count on being represented with professionalism and integrity. Being a hands on, full time REALTOR® you'll experience first class service, expert advice and outstanding results. In addition, Krista has had years of professional experience and education in marketing online giving her a unique perspective in marketing homes in Coquitlam, Port Coquitlam, Port Moody, Burnaby, Pitt Meadows, Maple Ridge, New Westminster and the Lower Mainland.​