2 Leila North, Winnipeg Buying Real Estate Agents Ranked by 2 Buyers' Reviews | 2023
Only ratings and reviews from buyers in the Leila North neighbourhood were used to create this list of Leila North agents. The rankings are based on triple verified reviews with an emphasis on the newest ratings. For more options, compare ratings and reviews of all Winnipeg agents.
#1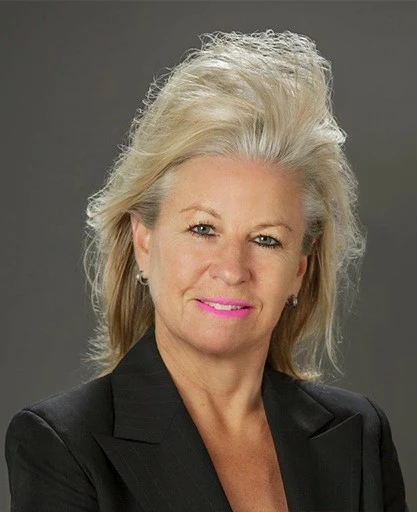 Real Estate Agent
Winnipeg, MB
141 reviews
Buying can be almost as stressful as selling: knowing how much to offer is no...
#2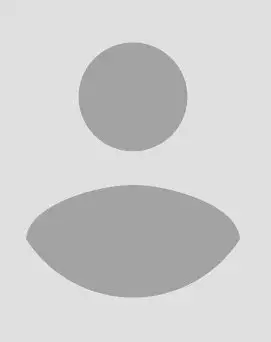 Real Estate Agent
Winnipeg, MB
25 reviews
Ned was helpful and professional before during and after the sale of our home...
Last Updated: December 8, 2023