Top 3 Markham, ON, Real Estate Agents in 2018
The top 3 Markham, ON real estate agents for the year of 2018 are listed in ranked order. The ratings and reviews have been verified by Rate-My-Agent.com. People can trust the ratings and reviews at Rate-My-Agent.com knowing that agents can't pay to delete or hide negative reviews like they can on other sites.
---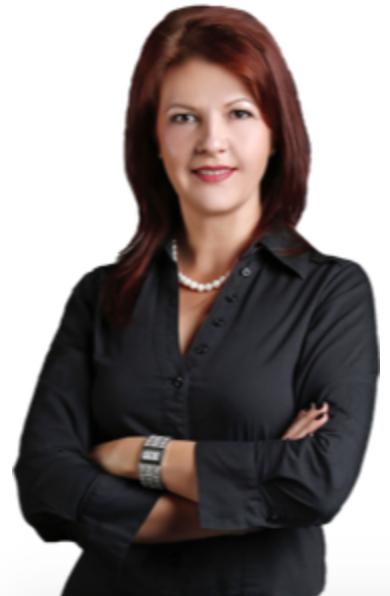 "Raluca is very professional, always on time, and goes the extra mile to ensure her clients are happy. During the whole process we really felt that she cares! We recommend! Raluca to anyone needing a real estate agent. Thank you!"
---
"Sathy/ Nithy did well on a sale in our complex. From the moment we met him, more out of curiosity than a solid plan to sell, he was totally professional and pleasant. He took us through the whirlwind of buying a new place and selling our old place with calm understanding of how stressful the whole situation is. We could not have asked for a kinder, nicer more professional gentleman. My husband and I would highly recommend him. My only sadness is that we won't be able to use his services..."
---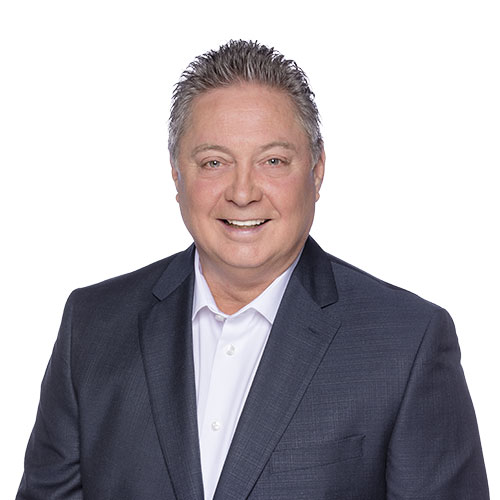 "This TEAM knows the markets inside and out and have mastered the art of selling homes. They are very professional yet made us feel like family at the same time. They were excited about our home and to sell it for us right from the very start. They were honest, organized, hardworking and were positive throughout the entire process. It was very impressive to watch our negotiator at the top of his game. The entire process exceeded our expectations and can't thank them all enough!"
---
More Markham, ON Reviews
There is a list of all Markham, ON real estate agents with reviews on Rate-My-Agent.com. If you see any missing, feel free to add an agent.
How the Top Rated Real Estate Agent Rankings Work
The rankings for 2018 are determined only by the agents' ratings and reviews in 2018. Each year Rate-My-Agent.com will publish a new list, so agents get a fresh start each year to earn their way onto the top list for their city that year. Here's a page to explain more details on the rankings.
Last updated: December 31, 2018