Top 3 Markham, ON, Real Estate Agents in 2018
The top 3 Markham, ON real estate agents for the year of 2018 are listed in ranked order. The ratings and reviews have been verified by Rate-My-Agent.com. People can trust the ratings and reviews at Rate-My-Agent.com knowing that agents can't pay to delete or hide negative reviews like they can on other sites.
---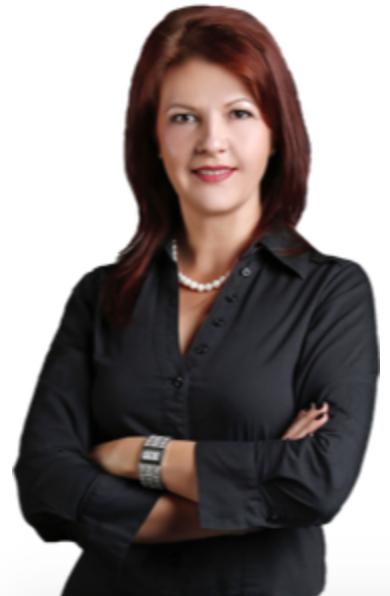 "Raluca is very professional, always on time, and goes the extra mile to ensure her clients are happy. During the whole process we really felt that she cares! We recommend! Raluca to anyone needing a real estate agent. Thank you!"
---
"Highly professional agent. Highly recommend. Stress free transaction I had. "
---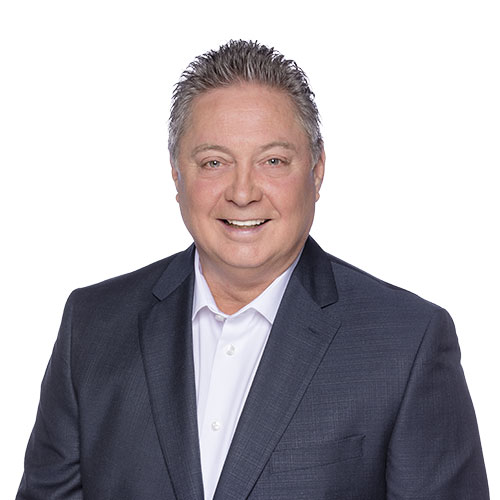 "From the first day we knew we were in good hands and you didn't disappointed us. I just want to say "for us you were the perfect team". Thanks."
---
More Markham, ON Reviews
There is a list of all Markham, ON real estate agents with reviews on Rate-My-Agent.com. If you see any missing, feel free to add an agent.
How the Top Rated Real Estate Agent Rankings Work
The rankings for 2018 are determined only by the agents' ratings and reviews in 2018. Each year Rate-My-Agent.com will publish a new list, so agents get a fresh start each year to earn their way onto the top list for their city that year. Here's a page to explain more details on the rankings.
Last updated: January 10, 2020