Top 3 Oshawa, ON, Real Estate Agents in 2019
The top 3 Oshawa, ON real estate agents for the year of 2019 are listed in ranked order. The ratings and reviews have been verified by Rate-My-Agent.com. People can trust the ratings and reviews at Rate-My-Agent.com knowing that agents can't pay to delete or hide negative reviews like they can on other sites.
---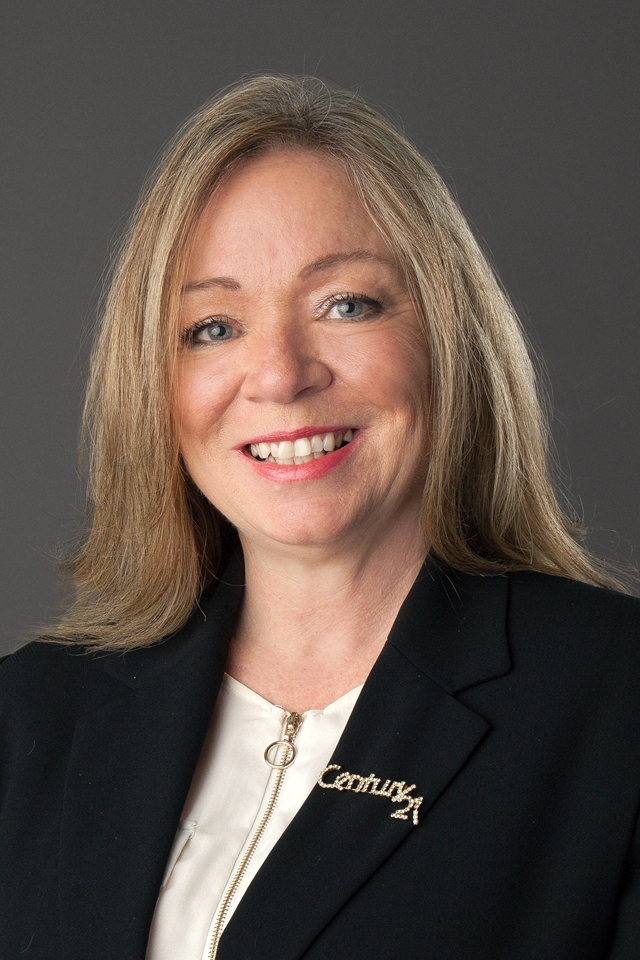 "I wanted to move so I could be closer to my son and grand children and I obtained the services of Keeley Ward, whom our family has used in the past as well. Keeley was absolutely wonderful to deal with, from start to finish, she kept us informed and up to date. she was able to sell the home in 2 days and over the asking price. I would highly recommend her whether your buying/selling or both. You will not be disappointed! "
---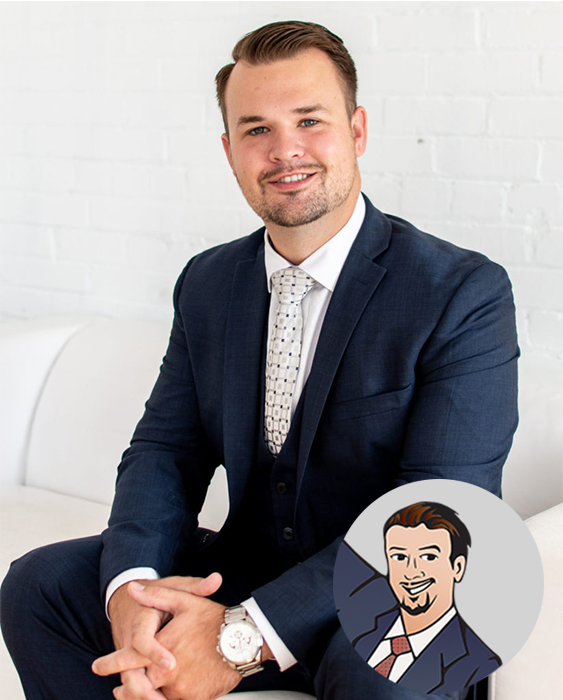 "Shawn and Laura were a dynamic duo when it came to helping us find a home on a limited budget in a narrow timeframe. With their expertise, we were able to find a place in our price range and the Hinchey Team were always exceptionally responsive to our questions and knew the local market very well. We would highly recommend working with Shawn and his team and should we find ourselves in the housing market again, we will absolutely work with them again."
---
"Lisa offered us everything we were looking for in an agent and more. She is professional, knowledgeable, prompt and responds quickly to any and all requests. She found us our perfect forever home. In addition Lisa is so sweet and we became good friends. We will be referring her to all our friends! SHE IS FABULOUS! "
---
More Oshawa, ON Reviews
There is a list of all Oshawa, ON real estate agents with reviews on Rate-My-Agent.com. If you see any missing, feel free to add an agent.
How the Top Rated Real Estate Agent Rankings Work
The rankings for 2019 are determined only by the agents' ratings and reviews in 2019. Each year Rate-My-Agent.com will publish a new list, so agents get a fresh start each year to earn their way onto the top list for their city that year. Here's a page to explain more details on the rankings.
Last updated: January 10, 2020