Best Pittsburgh Real Estate Agents. Top Rated Reviews | Jun 2023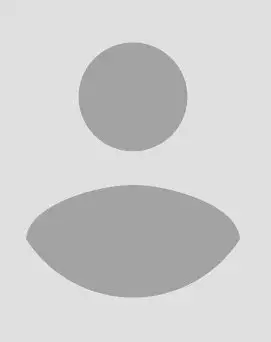 Real Estate Agent
Pittsburgh, PA
2 reviews
She helped me sell my home and find our dream home after we got married! She was so fun and knowledgeable of the market. Would definitely...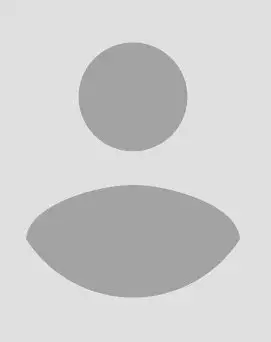 Real Estate Agent
Pittsburgh, PA
1 reviews
We found this agent not to be helpful or efefctive at all. Our advice: look elsewhere!
Agents Near Pittsburgh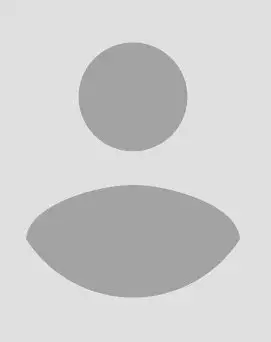 Real Estate Agent
Beaver Falls, PA
1 reviews
She held back information until the day of closing. She was not ethical in her actions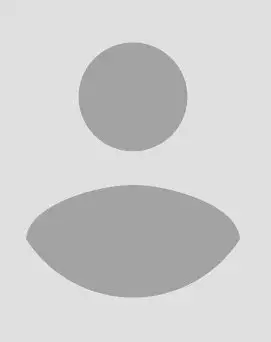 Real Estate Agent
Butler, PA
1 reviews
THIS AGENT DID NOT DELIVER WHAT SHE PROMISED. I WOULD NOT RECOMMEND HER TO ANY.
---
Pittsburgh Real Estate Agents: Frequently Asked Questions
---
Nearby cities: Butler, Beaver Falls.
Last Updated: June 3, 2023