Best Surrey Agents. Top Rated Reviews | Apr 2021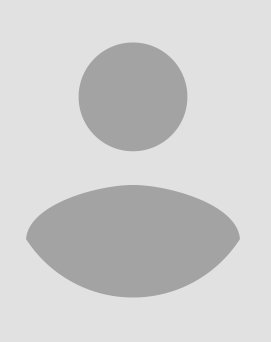 Real Estate Agent
Surrey, BC
Not yet rated
1 reviews
What a shameful lady. The unprofesionalism just seeps out of her. She's vile and will never ever work with her again. Yes I worked with t...
---
Best Agents in Surrey
Reviews and ratings of agents who serve Surrey, British Columbia and area. Use the ratings and reviews here to choose the best real estate agent, mortgage broker, or insurance agent for your property transaction, mortgage renewal, or insurance quote. Rate, review, and compare top rated Surrey real estate professionals.
Surrey, BC Agent Rating Stats
| | |
| --- | --- |
| Number of Agents | 89 |
| Reviews on File | 256 |
| Agents with 5-Star Reviews | 84.77% |
| Success Rate | 87.50% |
| Average Overall Rating | |
| Average Knowledgeability Rating | |
| Average Professionalism Rating | |
| Average Responsiveness Rating | |
| Average Usefulness of Website | |
| Average Value of Service | |
| Average Marketing Reach & Lead Generation | |
| Average Home Prep & Staging Advice | |
Last Updated: April 22, 2021
Annual Top Rankings in Surrey
Top 7 Real Estate Agents in 2020
Top 9 Real Estate Agents in 2019
Top 10 Real Estate Agents in 2018