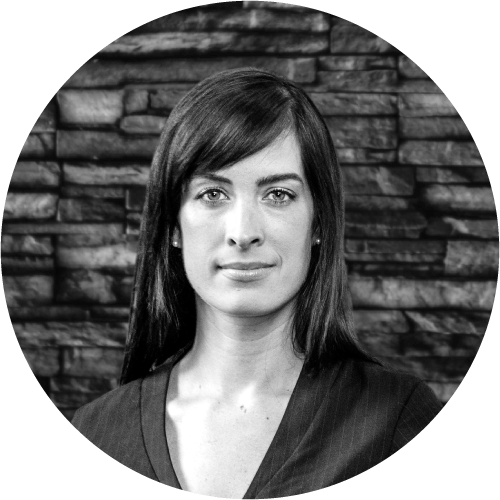 Here's a quick summary of this Real Estate Agent's Ratings
| | |
| --- | --- |
| Response Rate | 33 % |
| Overall Rating | |
| Knowledgeability Rating | |
| Professionalism Rating | |
| Responsiveness Rating | |
| Usefulness of Website | |
| Value of Service | |
| Marketing Reach & Lead Generation | |
| Home Prep & Staging Advice | |
| Success Ratio | 100 % |
Learn more about badges by visiting here.
Breanna is the best realtor to sell your home! Over the years of real estate investing we've dealt with dozens of realtors and Breanna has exceeded all our expectations. Not only she sold the house within a short time frame and for the price we wanted, she was a step ahead in every stage of this transaction. Her sales record speaks volumes. If you are looking for a stress-free selling experience in Fort McMurray, choose Breanna to represent you. She is intelligent, organized and is a super nice person to deal with! - Anna
Simply cannot get a more genuine professional effort. Would recommended without hesitating to anyone looking to sell their home. - Channing pass
Breanna is a true professional. Her extra effort in marketing and client relationships are second to none. I would highly recommend Breanna and the A-TEAM. - K.O.
Reply:
Thank you so much for the kind review, K.O.! :) I really appreciate you taking the time to write this. More importantly, I am SO HAPPY for you and will definitely miss working for you! Take care! -Breanna