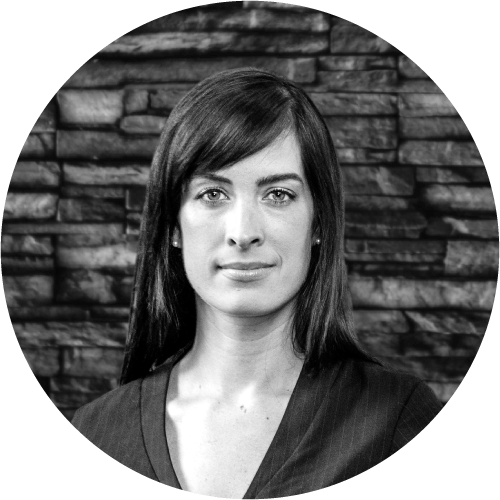 Here's a quick summary of this Real Estate Agent's Ratings
| | |
| --- | --- |
| Overall Rating | |
| Knowledgeability Rating | |
| Professionalism Rating | |
| Responsiveness Rating | |
| Usefulness of Website | |
| Value of Service | |
| Marketing Reach & Lead Generation | |
| Home Prep & Staging Advice | |
| Success Ratio | 100 % |
Badges Earned
Learn more about badges by visiting here.
Simply cannot get a more genuine professional effort. Would recommended without hesitating to anyone looking to sell their home. - Channing pass
Breanna is a true professional. Her extra effort in marketing and client relationships are second to none. I would highly recommend Breanna and the A-TEAM. - K.O.
Reply:
Thank you so much for the kind review, K.O.! :) I really appreciate you taking the time to write this. More importantly, I am SO HAPPY for you and will definitely miss working for you! Take care! -Breanna