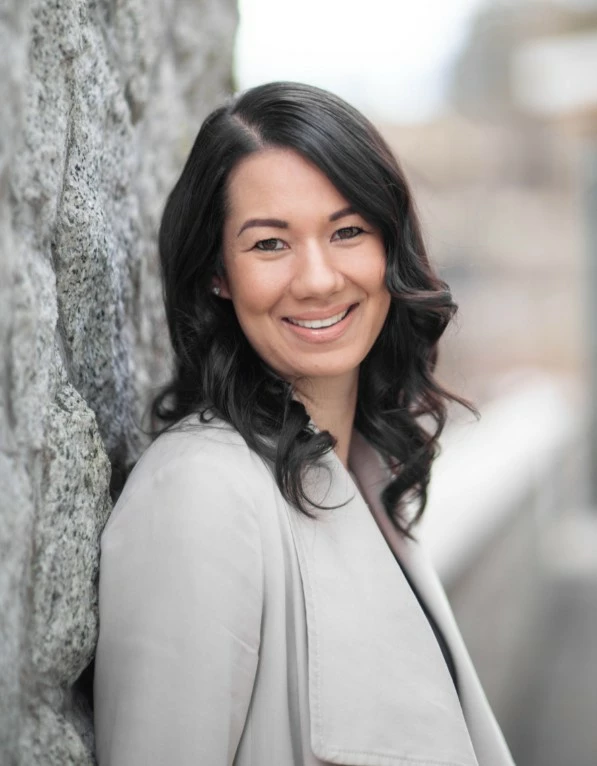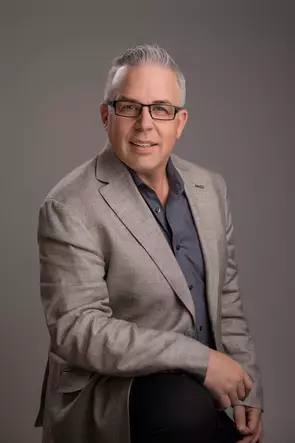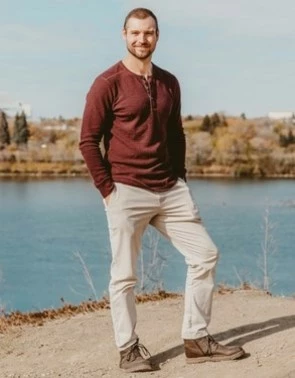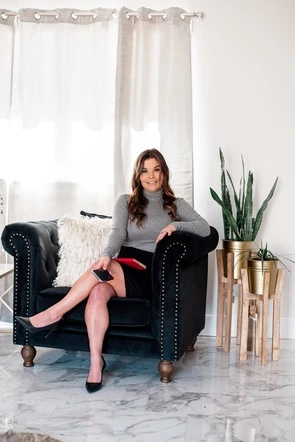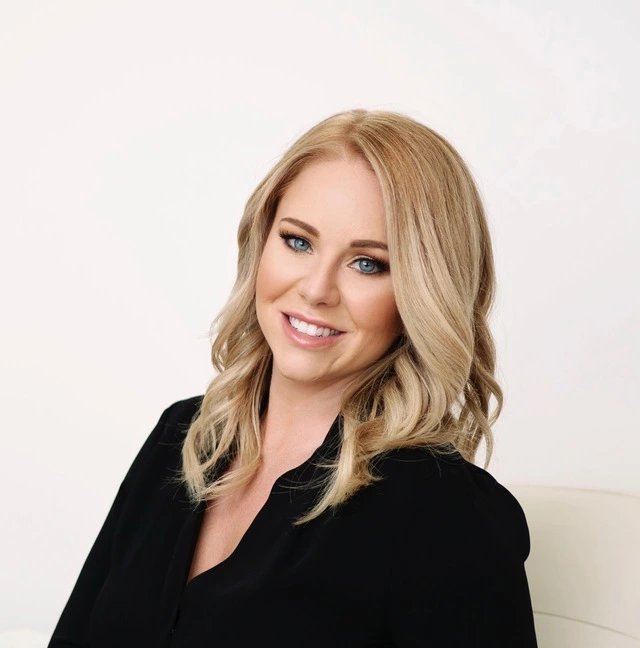 Top 100 Real Estate Agents in Canada for 2022
Listed in ranked order, these are the top 100 real estate agents in Canada for 2022. This top 100 ranking is difficult to achieve. Every rating earned represents earning a recommendation. Ratings are triple verified to ensure legitimacy. Cheaters are penalized. Only the best of the best earn a spot on this list.
Top Giving Agents highlight those who share our vision to see what good we can do together.
Frequently Asked Questions
Q - Who's the top Realtor in Canada?
A - Martin Dumont from Montreal earned 59 reviews in 2022 to be the top rated agent in Canada.
Q - How do the Top Rated Real Estate Agent Rankings Work?
A - The rankings for 2022 are determined only by the agents' ratings and reviews in 2022. Each year Rate-My-Agent.com will publish a new list, so agents get a fresh start each year to earn their way onto the top list for their city that year. Here's a page to explain more details on the rankings.
Last updated: January 1st, 2023