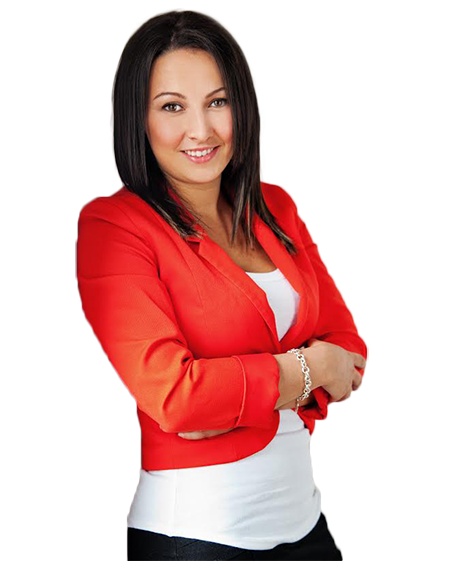 Here's a quick summary of this Real Estate Agent's Ratings
| | |
| --- | --- |
| Overall Rating | |
| Knowledgeability Rating | |
| Professionalism Rating | |
| Responsiveness Rating | |
| Usefulness of Website | |
| Value of Service | |
| Marketing Reach & Lead Generation | |
| Home Prep & Staging Advice | |
| Success Ratio | 100 % |
Badges Earned
Learn more about badges by visiting here.
Jennifer is an Amazing Agent! Before we even listed our home with Jenn, she prepped us with useful information to get us the most money for our home. They she prepped our home and added staging yo our house to maximize our homes potential tial and value. It was beautifully photographed and I was so nervous it was now time to list! Jenn made the whole process so easy and we were so confident with her Expertise and Experience for the local Barrie market. Our home Sold over asking price in just 3 days!! We were so pumped!! Jennifer also showed us a bunch of homes, and then found us the perfect family home. She negociated us a great price and were were able to move out family effortless all before Christmas of 2018. We cannot thank Jenn enough. She demonstrates personalized quality service with nothing be genuine care for our family when selling and finding us a home with excellent communication and professionalism. Jenn you are the Best!! Thank you, thank you, thank you!!! - Wanda
I was referred to use Jenn through a military contact who praised her attention to detail and service. My fiance and I transferred from Alberta to CFB Borden during the final weeks leading up to our wedding in July 2012. Even through such a stressful cross provincial move and wedding planning, Jenn made the home-buying process so easy, stress-free and kept in continuous contact and communication with us the entire way. She negotiated a great deal for us and is well prepared doing her homework for with comparable prices and properties. We are currently listing our home with Jenn this August. Jenn is attentive to our family's needs, patient as we ask lots of questions and just such a wonderful down to earth person. My wife and I have no problem recommending her to anyone thinking of buying or listing.
HIGHLY RECOMMENDED!!! I used Jenn Three years ago to sell my home in the Ardagh Bluffs area in South West Barrie. She got me over asking price and found me a fantastic home I got for a great negotiated price. I AGAIN, SOLD it with Jenn Sept 2014. I have nothing but Great things to Say About Jenn and her personal attention to detail and Quality Service.