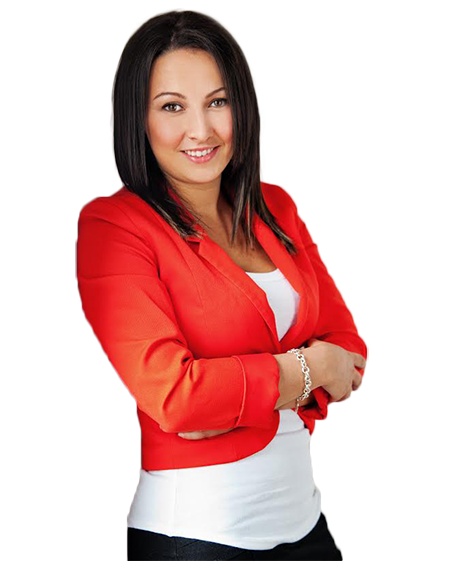 Here's a quick summary of this Real Estate Agent's Ratings
| | |
| --- | --- |
| Response Rate | 95 % |
| Overall Rating | |
| Knowledgeability Rating | |
| Professionalism Rating | |
| Responsiveness Rating | |
| Usefulness of Website | |
| Value of Service | |
| Reach & Lead Generation | |
| Home Prep & Staging Advice | |
| Success Ratio | 90 % |
My name is Jennifer Alberga and I am an experienced Chairman's Club (2020) Award-Winning Realtor @ RE/MAX Crosstown Realty in Barrie, ON. More Reviews can be Read on: GOOGLE & FACEBOOK.
I am a full-time Realtor & Member of both the Barrie & Toronto Real Estate Boards; Giving My Clients the Best Competitive Advantage when Selling or Buying Real-Estate in the Barrie & Surrounding areas. I am also an Approved Supplier with Brookefield Relocations.
My Goal is to ensure Your Family experiences a Seamless Real-Estate Transaction achieving 100% Success, Professionalism & Great Communication from Start to Finish; Becoming a Client for Life!
Emai: [email protected]
Cell: (705) 896-5361