Best Banff Agents. Top Rated Reviews | Dec 2023
#1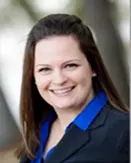 Real Estate Agent
Banff, AB
4 reviews
Wonderful agent! Very helpful and knowledgeable! Highly recommend and will definitely use Brittney again for future housing transactions!...
#2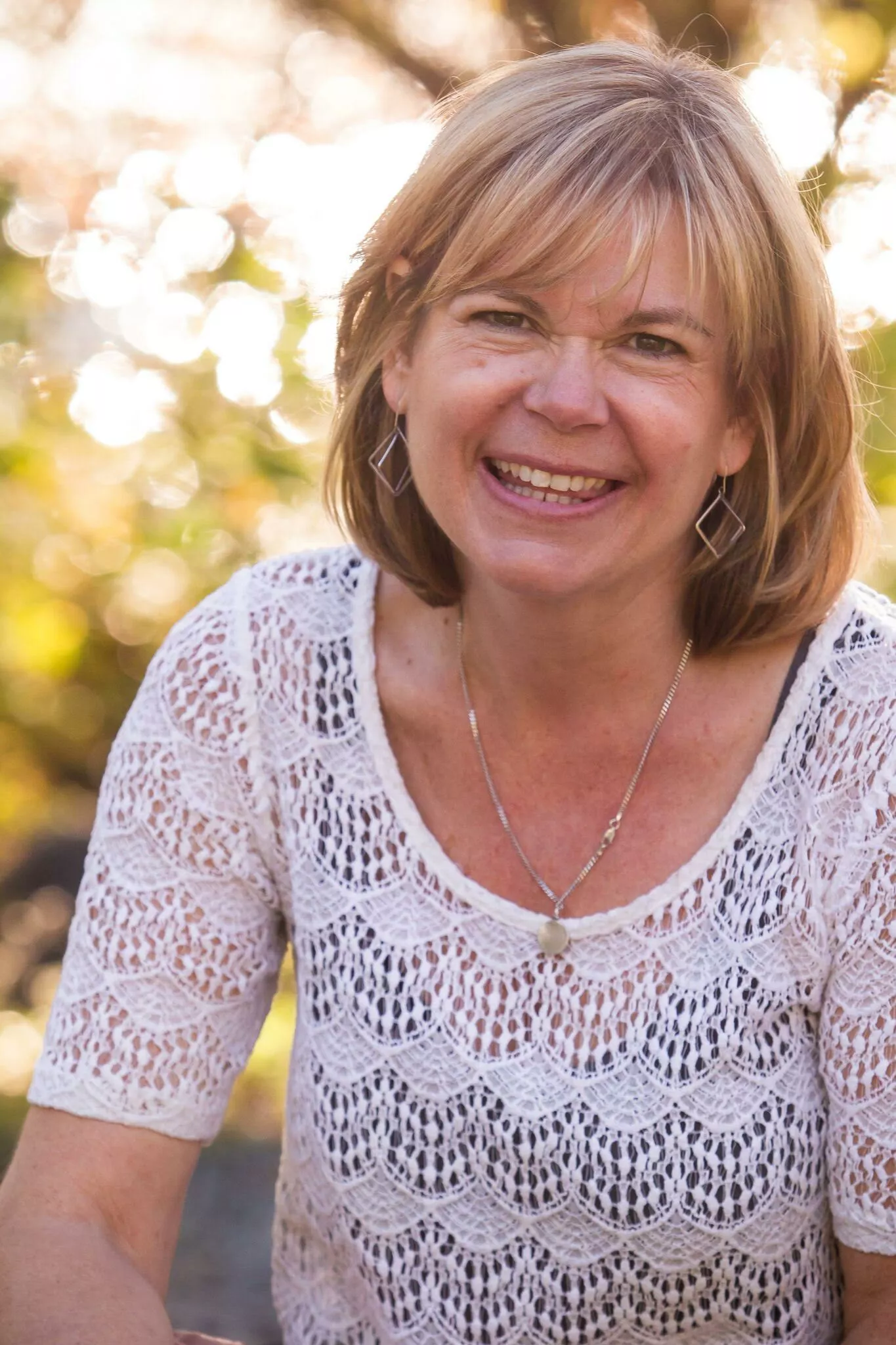 Real Estate Agent
Banff, AB
3 reviews
My girlfriend and I were new to the area and Carolynn's knowledge of the city was awesome! We spent two days back to back looking through...
#3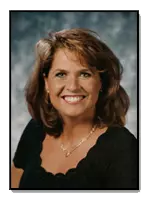 Real Estate Agent
Banff, AB
1 reviews
TOP REALTOR IN BANFF! I would never use anyone else!! Very honest, on-the-ball, professional, and a nice person over all!
Agents Near Banff
---
Best Banff Agents
Reviews and ratings of agents who serve Banff, Alberta and area. Use the ratings and reviews here to choose the best Realtor, mortgage broker, or insurance agent for your property transaction, mortgage renewal, or insurance quote. Rate, review, and compare top rated Banff real estate professionals.
Banff, AB Agent Rating Stats
| | |
| --- | --- |
| Number of Agents | 11 |
| Reviews on File | 8 |
| Agents with 5-Star Reviews | 100.00% |
| Success Rate | 87.50% |
| Average Overall Rating | |
| Average Knowledgeability Rating | |
| Average Professionalism Rating | |
| Average Responsiveness Rating | |
| Average Usefulness of Website | |
| Average Value of Service | |
| Average Marketing Reach & Lead Generation | |
| Average Home Prep & Staging Advice | |
Last Updated: December 4, 2023