Best Blackfalds Agents. Top Rated Reviews | Dec 2023
#1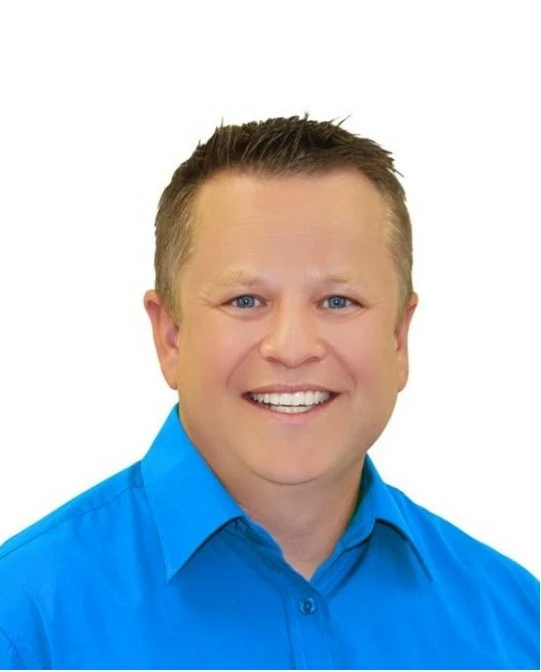 Real Estate Agent
Blackfalds, AB
25 reviews
He is an excellent person, patient, charismatic, pleasant and above all very professional. He helped my family purchase a home in Red Dee...
#2

Real Estate Agent
Blackfalds, AB
7 reviews
Asha always responded promptly and was easy to deal with. Sold our house fast for what we wanted.
#3
Accepting New Clients
Real Estate Agent
Blackfalds, AB
12 reviews
Donna was outstanding.I doubt our home deal would have happened without her help.Donna is an incredible agent and we would not hesitate t...
Agents Near Blackfalds
Hire the Right Real Estate Agent
If you want to avoid the hassle of reading a ton of reviews, sending many messages, and doing endless interviews - let us find the best real estate agent for your unique scenario. Fill out our short Agent Matching Quiz and we'll match you with a pre-screened, experienced, and top-rated agent who's performance is tracked. These agents don't work for us and this service is 100% free, meaning there is no cost or obligation to work with the agent we find you. It will save you hours of researching and interviewing agents.
I'm looking for a...
---
Blackfalds, AB Agent Rating Stats
| | |
| --- | --- |
| Number of Agents | 3 |
| Reviews on File | 44 |
| Agents with 5-Star Reviews | 93.18% |
| Success Rate | 100.00% |
| Average Overall Rating | |
| Average Knowledgeability Rating | |
| Average Professionalism Rating | |
| Average Responsiveness Rating | |
| Average Usefulness of Website | |
| Average Value of Service | |
| Average Marketing Reach & Lead Generation | |
| Average Home Prep & Staging Advice | |
Last Updated: December 8, 2023