Best Colorado Springs, CO, Agent Ratings and Reviews of 2019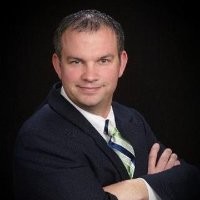 Real Estate Agent
Colorado Springs, CO
5.0
Eric was wonderful. He listened to what I wanted and was able to help me find my dream house. Real Estate Agent
Colorado Springs, CO
Not yet rated
No call backs and she treated me like trash, talking down to me and telling me I couldn't afford the property without knowing anything ab...
---