Best Denver, CO, Ratings and Reviews of 2019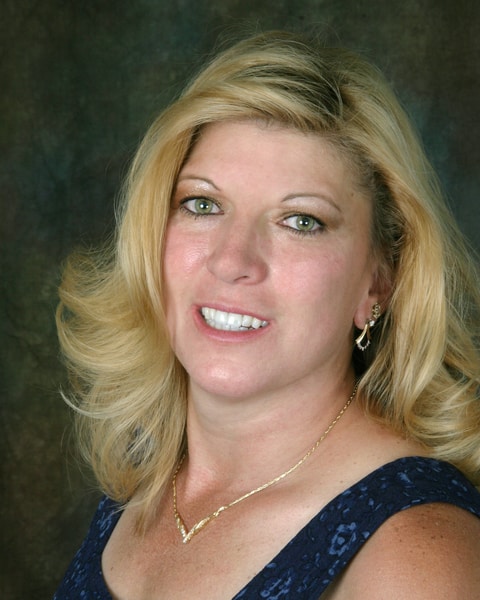 Kelley really listened to what we wanted in a home. She is an awesome Realtor. Gretchen was and is the Managing Broker for Karl Lueders, who works for Kentwood Cherry Creek. When we had several issues about Karl as ... Just do a search on this guys name, you'll find many many reasons to go with just about any other Realtor out there. He is immature, he ...
---