2 Hubley, Halifax Real Estate Agents Ranked by 2 Reviews | 2023
Only ratings and reviews from buyers and sellers in the Hubley neighbourhood were used to create this list of Hubley agents. The rankings are based on triple verified reviews with an emphasis on the newest ratings. For more options, compare ratings and reviews of all Halifax agents.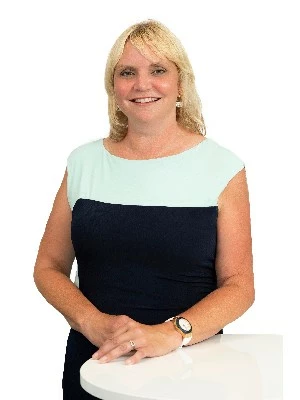 Accepting New Clients
Real Estate Agent
Halifax, NS
27 reviews
This is now my second purchase I have done through Karina, and I will always choose her to be my realtor. Karina takes the time to make s...
Real Estate Agent
Halifax, NS
1 reviews
Sandra and her team are fantastic! They turned a house sale rife with delays, complications and last-minute snafus into a smooth and stre...
---
Last Updated: June 8, 2023