Best Williams Lake, BC, Ratings and Reviews of 2019 She hadn't even been through the entire house, thus knew very little about the product she was selling. She was so sweet at first but ve...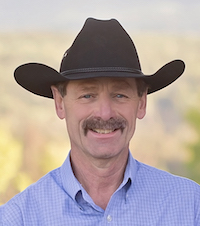 We were looking for a family home that would suit our needs and were looking to spend in the 350k range. He showed us three houses one da...
---