Best Mount Uniacke Real Estate Agents. Top Rated Reviews | Sep 2023
#1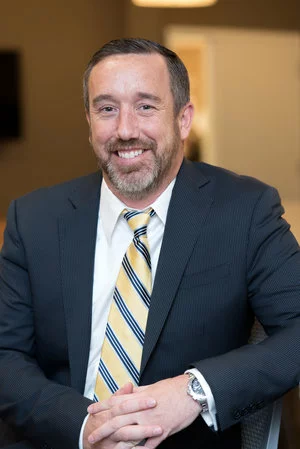 Real Estate Agent
Mount Uniacke, NS
33 reviews
I would highly recommend Ian. His experience and professionalism made our exp...
#2
Real Estate Agent
Mount Uniacke, NS
51 reviews
Rion really was great to work with. He ended up showing us many houses, befor...
Agents Near Mount Uniacke
---
Mount Uniacke Real Estate Agents: Frequently Asked Questions
---
Nearby cities: Halifax, Dartmouth, Bedford, East Hants, Windsor, Elmsdale, Hubbards.
Last Updated: September 28, 2023