Best Toronto Agents. Top Rated Reviews | May 2022
Top Ranked Mortgage Brokers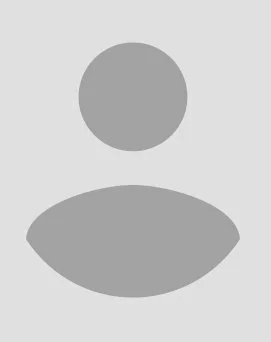 Mortgage Broker
Toronto, ON
5 reviews
I worked with different brokers before my friend recommend me Natalia's service. Now she is only one broker for all our deals. Thank you...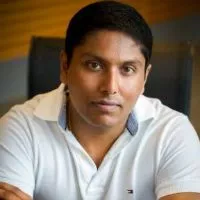 Mortgage Broker
Toronto, ON
2 reviews
Vince is the best person I have known in Mortgage business. He called me skipping his appointment list when he came to know that we had a...
See all Mortgage Brokers in Toronto, ON
---
Best Toronto Agents
Reviews and ratings of agents who serve Toronto, Ontario and area. Use the ratings and reviews here to choose the best real estate agent, mortgage broker, or insurance agent for your property transaction, mortgage renewal, or insurance quote. Rate, review, and compare top rated Toronto real estate professionals.
GTA suburbs and Toronto neighbourhoods include: North York, Scarborough, Etobicoke, Entertainment District, West Queen West, Distillery District and St. Lawrence District.
Toronto, ON Agent Rating Stats
| | |
| --- | --- |
| Number of Agents | 643 |
| Reviews on File | 3232 |
| Agents with 5-Star Reviews | 85.61% |
| Success Rate | 87.65% |
| Average Overall Rating | |
| Average Knowledgeability Rating | |
| Average Professionalism Rating | |
| Average Responsiveness Rating | |
| Average Usefulness of Website | |
| Average Value of Service | |
| Average Marketing Reach & Lead Generation | |
| Average Home Prep & Staging Advice | |
Last Updated: May 24, 2022