Best Whistler Agents. Top Rated Reviews | Nov 2019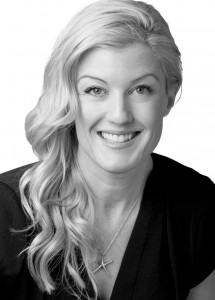 Real Estate Agent
Whistler, BC
5.0
Very professional and found us exactly what i was looking for. She gave us the right recommendations to all the viewings we had, until we...
---
Best Whistler Agents
Reviews and ratings of agents who  serve Whistler,  British Columbia and the surrounding area. Use the ratings and reviews  here to choose the best REALTOR or real  estate sales agent, mortgage broker, or insurance agent for your property transaction,  mortgage renewal, or insurance quote. Rate, review, and compare top rated Delta  real estate professionals.
Cities near Whistler: Vancouver,  Pemberton and Squamish.
Last Updated: November 19, 2019