Jon Lumer
Accepting New Clients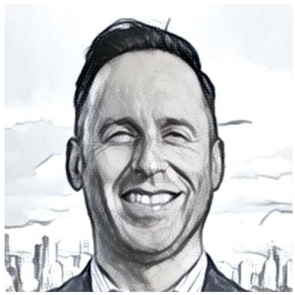 Here's a quick summary of this Real Estate Agent's Ratings
| | |
| --- | --- |
| Response Rate | 50 % |
| Overall Rating | |
| Knowledgeability Rating | |
| Professionalism Rating | |
| Responsiveness Rating | |
| Usefulness of Website | |
| Value of Service | |
| Reach & Lead Generation | |
| Home Prep & Staging Advice | |
| Success Ratio | 100 % |
Jon and his family run a boutique real estate services firm in Vancouver called Western Pine Realty. Jon is also the Managing Broker.
Jon has a law degree from the University of Montreal (services en français disponible en tous temps), and practiced law for several years before transitioning into the real estate sector.
Western Pine currently offers assistance to sellers, buyers, and owners of investment properties who wish to have the management of the property handled by a team of professionals.
Our size and experience allow us to tailor any solutions to your specific needs and situation.
We always offer down-to-earth advice. A quick conversation can go a long way towards getting you where you need to be.
Call us. We're waiting to hear from you!