Best Canmore Real Estate Agents. Top Rated Reviews | Nov 2023
Agents Near Canmore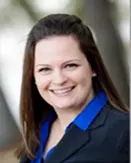 Real Estate Agent
Banff, AB
4 reviews
Wonderful agent! Very helpful and knowledgeable! Highly recommend and will definitely use Brittney again for future housing transactions!...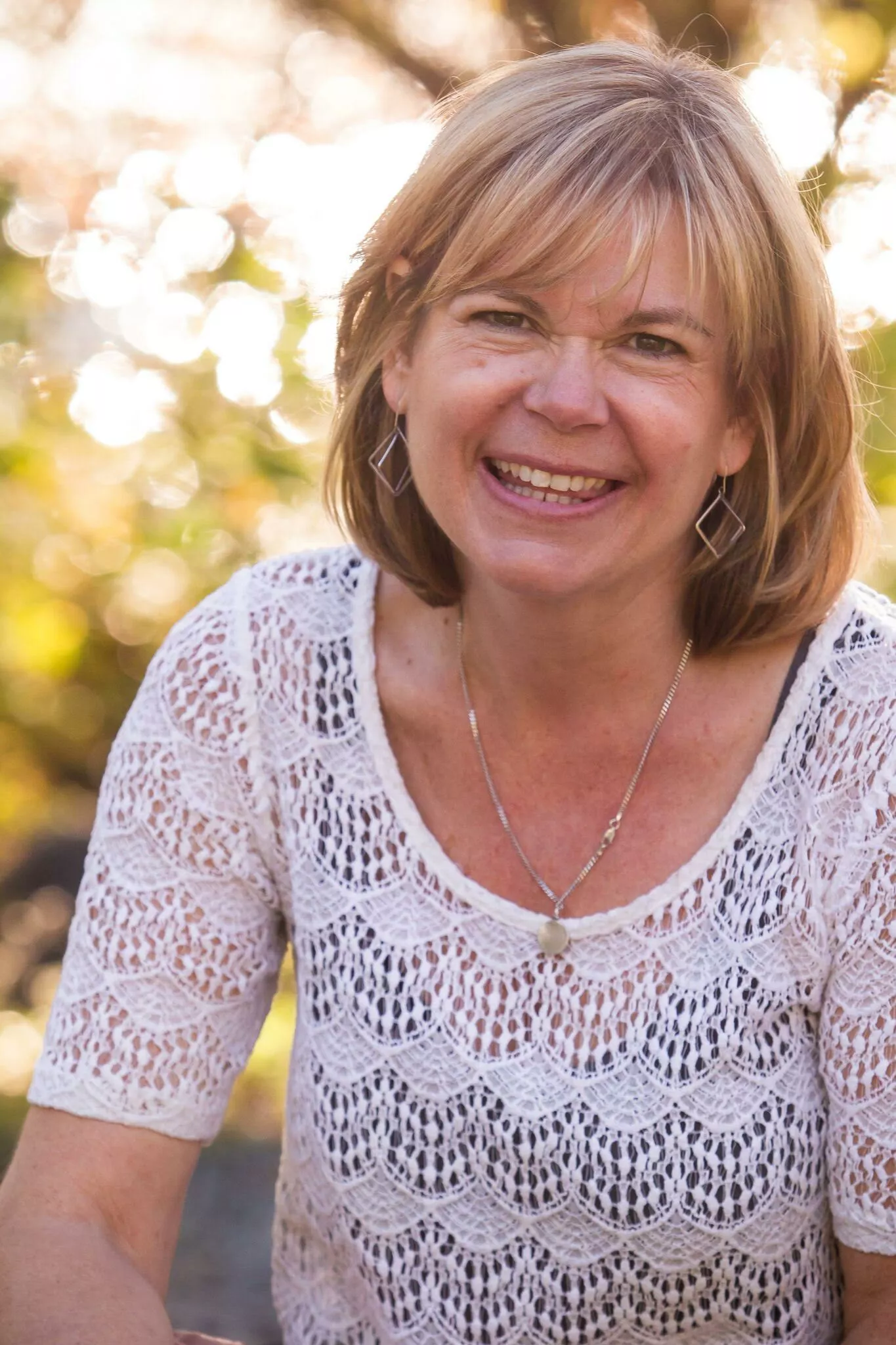 Real Estate Agent
Banff, AB
3 reviews
My girlfriend and I were new to the area and Carolynn's knowledge of the city was awesome! We spent two days back to back looking through...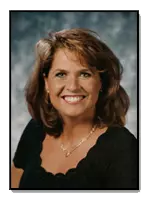 Real Estate Agent
Banff, AB
1 reviews
TOP REALTOR IN BANFF! I would never use anyone else!! Very honest, on-the-ball, professional, and a nice person over all!
---
Canmore Real Estate Agents: Frequently Asked Questions
---
Top Realtor Reviews of the Best Real Estate Agents in Canmore
Find the best Realtors in Canmore, Alberta and area. Buyer's agents and seller's agents for every transaction type can be reviewed on Rate-My-Agent.com. If you want help selecting the right agent to help you buy your next place or list your property for sale, take 30 seconds to fill out our easy quiz and we'll recommend the right agent for your situation. There is no obligation to work with the recommended agent and there's no cost to you.
All Realtors in Canmore are members of the Alberta West Realtors Association (AWRA). To file a formal complaint against an agent or brokerage, follow the process at the Real Estate Council Alberta (RECA).
Top Canmore neighbourhoods with rated agents include: Cougar Creek.
Nearby cities: Banff.
Last Updated: November 30, 2023