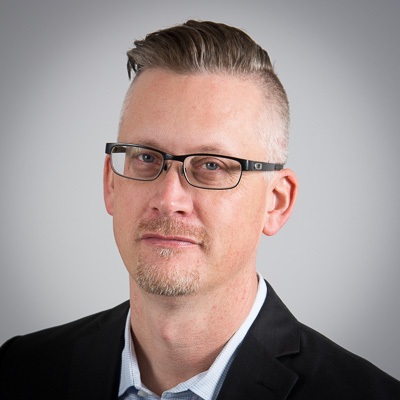 Here's a quick summary of this Real Estate Agent's Ratings
| | |
| --- | --- |
| Response Rate | 0 % |
| Overall Rating | |
| Knowledgeability Rating | |
| Professionalism Rating | |
| Responsiveness Rating | |
| Usefulness of Website | |
| Value of Service | |
| Marketing Reach & Lead Generation | |
| Home Prep & Staging Advice | |
| Success Ratio | 100 % |
I am a Native Calgarian… I have lived here for 43 years (moved from Moose Jaw at age 2). I have grown up in the South East and South West part of town living in many different communities. Seeing our city grow here over that time period sure gives you an appreciation on this great city and what it has to offer.
Calgary Real Estate is in my blood as I grew up in a Real Estate family. My wife and I have 4 kids ages (16, 15 and 2×13) and balance a busy home life with an active on the go lifestyle. Our family loves to ski (Nakiska is our first choice as it is close and a good cruising hill), Mountain bike ride (fish creek has so much to offer), Rollerblade… too bad that Llyods is closing! As well as so many other wonderful outdoor activities.
Badges Earned
Learn more about badges by visiting here.