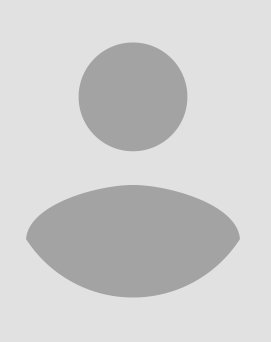 Here's a quick summary of this Real Estate Agent's Ratings
| | |
| --- | --- |
| Response Rate | 33 % |
| Overall Rating | |
| Knowledgeability Rating | |
| Professionalism Rating | |
| Responsiveness Rating | |
| Usefulness of Website | Not yet rated |
| Value of Service | |
| Reach & Lead Generation | |
| Home Prep & Staging Advice | |
| Success Ratio | 0 % |
| Recommend Ratio | 0 % |
I found Mike to be extremely unprofessional when speaking to my real estate agent. He was rude and was more concerned about bragging about how many houses he has on the market than listening. He chooses to play games and I would never recommend him to anyone based on the few conversations I've overheard. - Nikki
After having trouble finding a reliable agent I was referred to Mike and his partner Audrey. Mike was very friendly to start, and has great knowledge on what to look for in homes. He thought of questions I hadn't and was a wealth of knowledge. HOWEVER, he did not do anything with the sale of my home (left that to his partner) and didn't do much with putting in an offer on the home that I bought. EVERYTHING was done online/on the phone. I never had the feeling of a personal touch. When a crisis arose 9 days before my possession date he went off the rails. He was completely unprofessional (yelling, swearing etc). Instead of helping me solve the problem he added to my stress. I felt deeply disrespected and if I wasn't contractually obligated they would have been fired. On the possession day, at the key exchange, he asked if I was happy and I said I was glad it was nearly done but no, I wasn't very happy. I calmly mentioned that I was disappointed with how BOTH transactions were handled, I felt that I was not supported and I didn't receive the level of service I was promised. His response was to get very angry, he was yelling and screaming at me. What should have been a joyous and wonderful occasion got very ugly. While I wanted to cry or yell in response, I kept calm and got him out of the house. I later let him and his partner know how upset I was and that I felt I deserved an apology - I never got one. Instead of getting a gift basket or card to congratulate me on the purchase/sale, I got a hissy fit on my possession day. Since they charge more than the average commission I expected top-notch service. I did not feel I was given much advice, support or guidance; I was nothing more than a pay cheque.
Reply:
Does not surprise me!!!
I was not happy with Mike Muranetz.