Best Victoria Agents. Top Rated Reviews | Jun 2023
Top Ranked Mortgage Brokers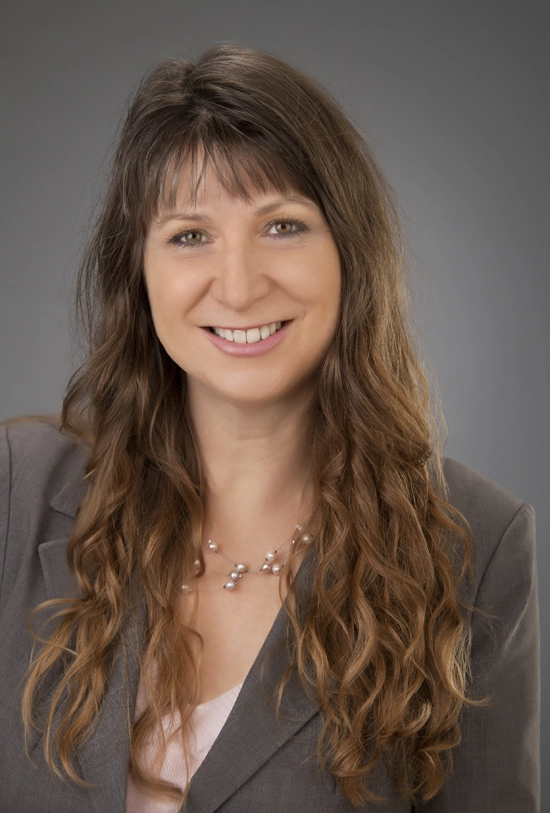 Mortgage Broker
Victoria, BC
22 reviews
While it was just a year ago, I had the privilege to have Lynda as my broker, I was in a position to renew my mortgage (saving some subst...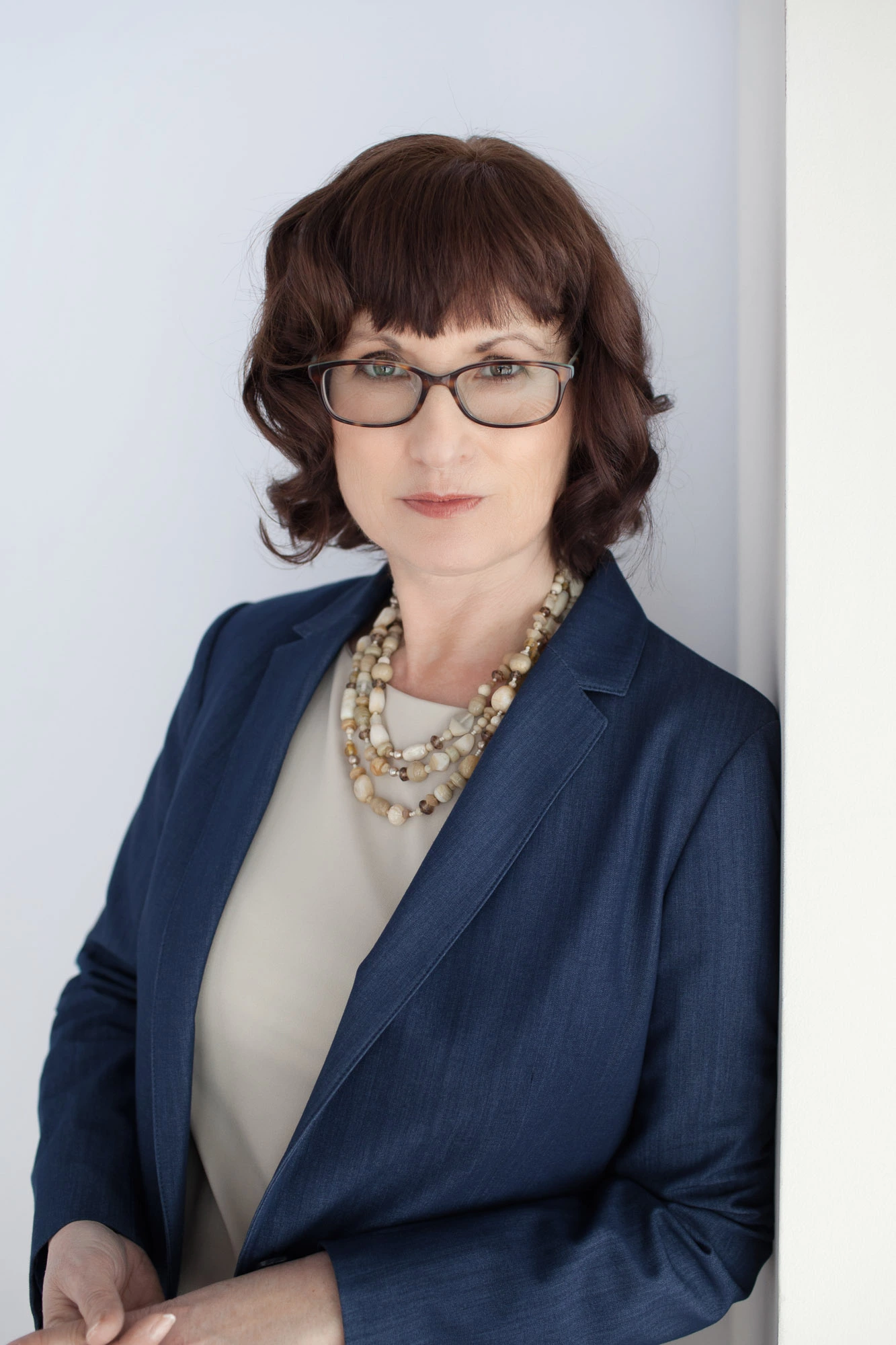 Mortgage Broker
Victoria, BC
2 reviews
Buying a house in Victoria while still living in Ontario is a daunting task. Josefin made the experience go smoothly. I met Josefin thr...
See all Mortgage Brokers in Victoria, BC
---
Best Victoria Agents
Reviews and ratings of agents who serve Victoria, British Columbia and area. Use the ratings and reviews here to choose the best real estate agent, mortgage broker, or insurance agent for your property transaction, mortgage renewal, or insurance quote. Rate, review, and compare top rated Victoria real estate professionals.
Victoria, BC Agent Rating Stats
| | |
| --- | --- |
| Number of Agents | 535 |
| Reviews on File | 2706 |
| Agents with 5-Star Reviews | 83.63% |
| Success Rate | 90.80% |
| Average Overall Rating | |
| Average Knowledgeability Rating | |
| Average Professionalism Rating | |
| Average Responsiveness Rating | |
| Average Usefulness of Website | |
| Average Value of Service | |
| Average Marketing Reach & Lead Generation | |
| Average Home Prep & Staging Advice | |
Last Updated: June 8, 2023