Best Kanata Agents. Top Rated Reviews | Jan 2020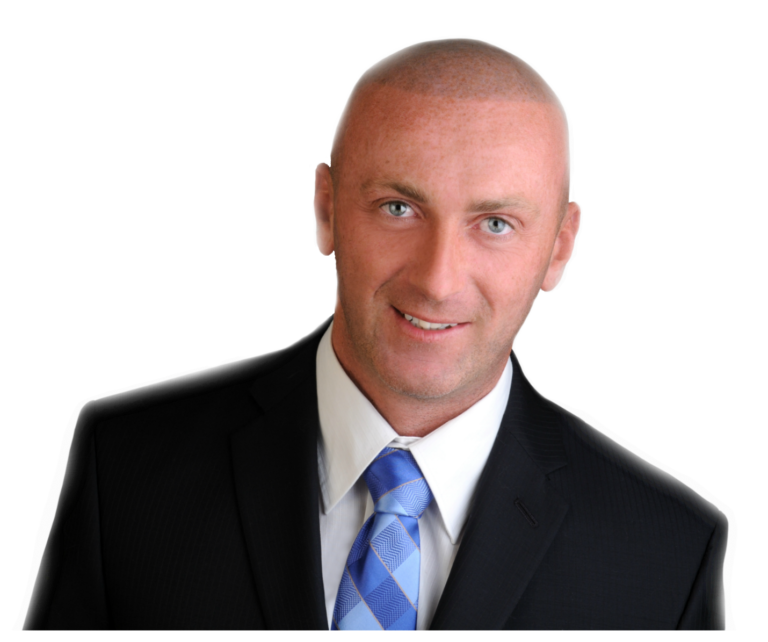 Real Estate Agent
Kanata, ON
5.0
We used Jason to sell our property in Kanata. He made the process stress free, got us more money than we expected. Very hard working youn... Real Estate Agent
Kanata, ON
1.0
Very rude and inappropriate behavior. Not friendly and you would not think that she wants your business at all!
---
Best Kanata Agents
Reviews and ratings of agents who serve Kanata, Ontario and area. Use the ratings and reviews here to choose the best real estate agent, mortgage broker, or insurance agent for your property transaction, mortgage renewal, or insurance quote. Rate, review, and compare top rated Kanata real estate professionals.
Nearby cities: Ottawa, Stittsville, Carleton Place, Brockville, Gananoque, Perth, Orleans.
Last Updated: January 15, 2020